Optical Microscopes with CCD cameras
We have two optical microscopes. They are the Mitutoyo microscope and the Olympus microscope. Both have software that allows capturing high resolution photos of samples at different magnifications. Both use white light as light sources.
Features:
Objective lens: 5X, 10X, 50X, 80X, 100X.
Software to capture high resolution photos.
Software features for adding scale bars, performing measurements, selection resolutions, etc.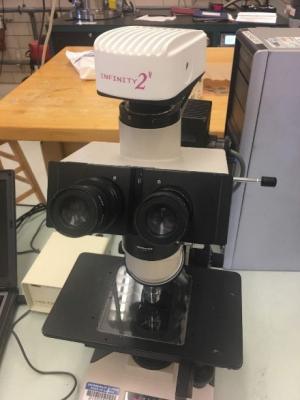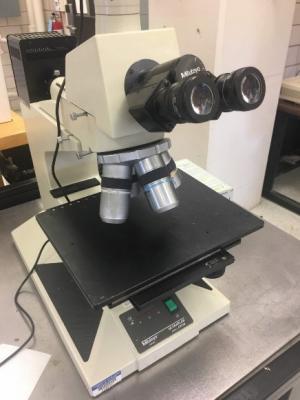 Location

326 MRL

Related Research Techniques
Related Research Cores